Addison Rae will not be owned: The pitfalls of the major label business model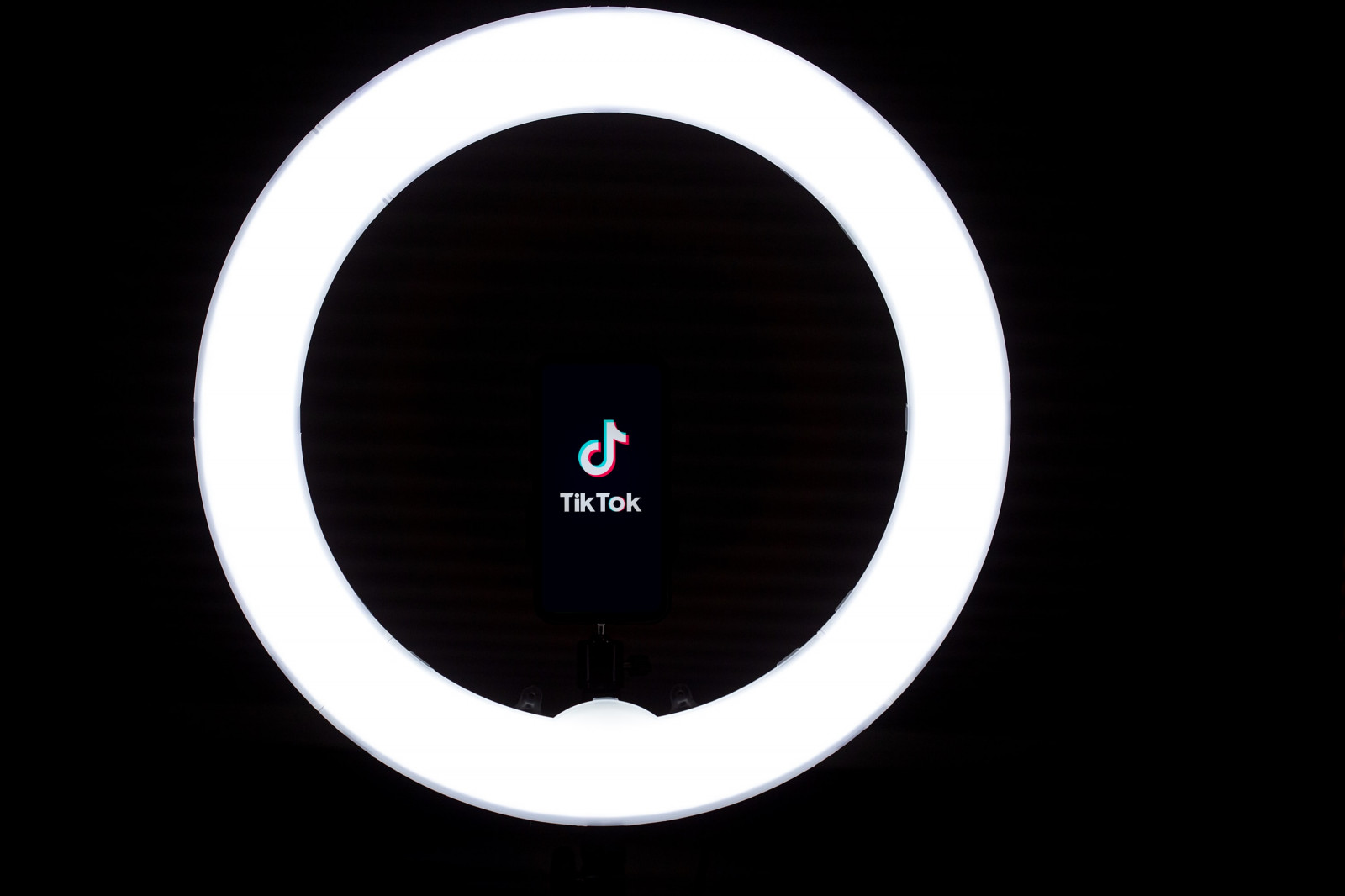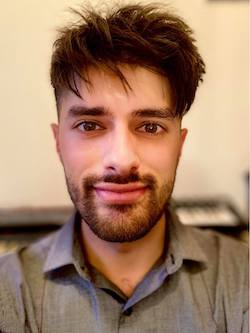 TikTok stars are rejecting major labels. It is no secret that major labels are being outpaced by independent artists in the overall market. Addison Rae has a combined following of over 100 million between TikTok and Instagram alone, and she has leveraged her position to independently put together an all-star team for her first release. When a major-level team of talent does not need or want a major label deal, one has to ask – what can major labels offer the next generation of superstars?
It seems to Addison Rae, like many artists, a record deal with a major is not associated with success. In fact, it would have undermined her brand. Like many other TikTok stars, she wanted to chart her own path on her own terms because success needs to be earned and not given for this new generation of talent. It appears the major label model of building superstars as a product is in conflict with this generation's values.
This generation needs authenticity and control
Addison Rae is not the first social media star of her generation to go independent, and she will not be the last. Loren Gray, the Dobre brothers and Larray are all further examples of top TikTok stars finding musical success by rejecting the major system. These are artists who built their stardom and fanbases by controlling their own content creation. As soon as they are 'owned' by a major, they lose control of the processes that built their success in the first place.
Gen Z values authenticity and is not afraid to use it as a way to judge both artists and social media stars. Multiple young stars have had to overcome being labelled as an 'industry plant', whether they are signed to a major or not. When artists can authentically build careers without labels, that becomes the expectation of the audience and a sign of true success.
There are still plenty of Gen Z artists signed to majors who have had no problem delivering streams for their labels. However, success cannot be measured by streams alone and upcoming emerging artists are not building their fandom outside of Spotify with anywhere near the same kind of success as the independents are on YouTube and TikTok. These are platforms that require authentic and consistent output directly from the artists themselves. Superstars now need to build themselves without a label. The ones who make it are those that embrace this and excel at it.
Superstars do not need to be built; they need to be served
Addison Rae's debut is not without a major presence, as it was released through her songwriter's indie label, Sandlot, which is distributed by AWAL. Jorja Smith and the Orchard show it is not just social media stars who can find success and freedom with this model, providing that the boundaries of independence are respected. However, if AWAL starts to become a traditional major label operation following its recent acquisition by Sony Music, then the proposition falls down.
Superstars are being built on the basis of their own content that they are producing themselves. A whole generation is discovering what it means to be truly independent. What they are seeing is their peers and idols thriving and succeeding by their own definitions of success. The next generation of talent has the tools to make superstars out of themselves. Once they build an audience, what more do they need?
The question for major labels is what it will mean to be a major artist if they are not representing the next generation of superstars. It is up to them to reflect on their proposition, and challenge themselves on whether they are really capable of providing this new wave of artists with what they want. How can labels serve superstars who build themselves? The new generation of talent does not want to be owned and controlled as a product. They want labels to execute their vision and help them fulfil their dreams.
Trending