Acast aims to expand the open podcast ecosystem with Podchaser acquisition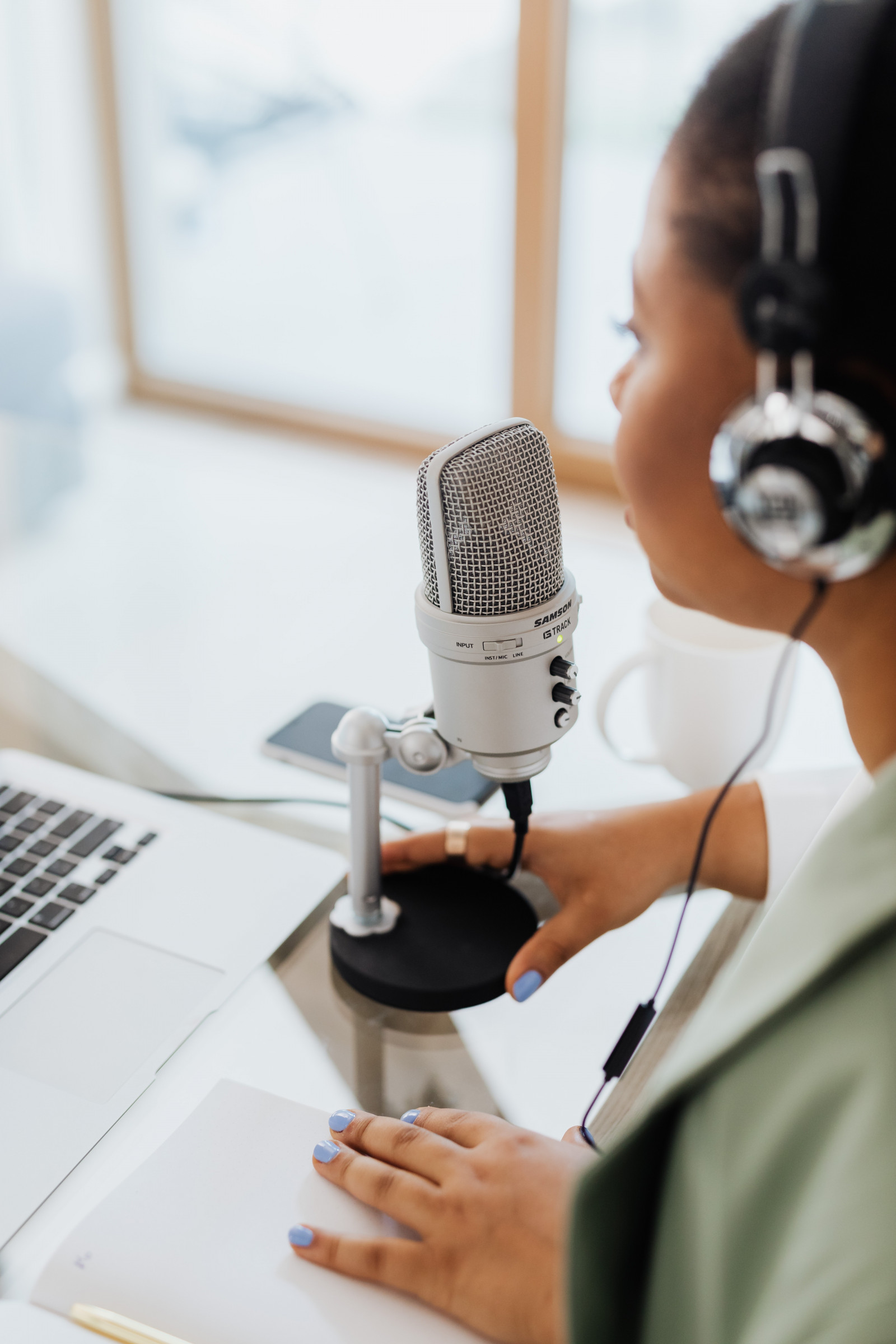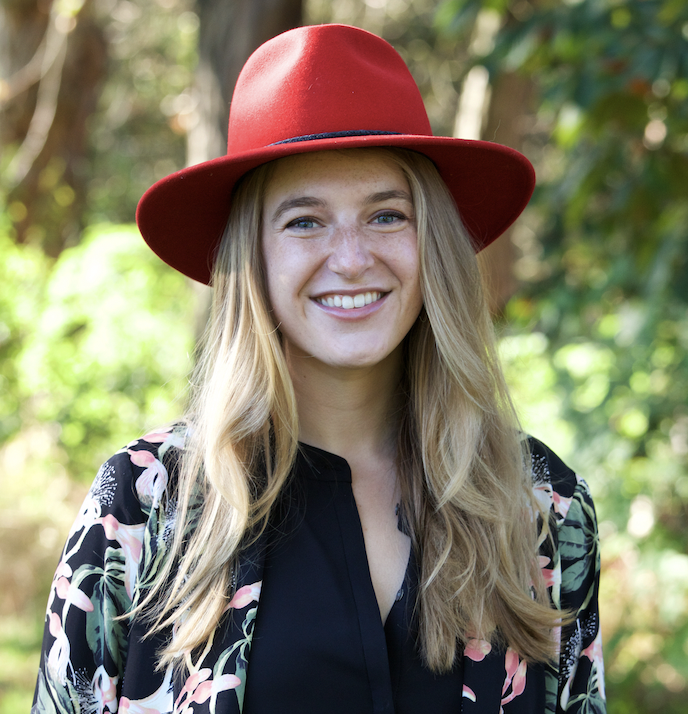 Earlier this year, when Acast announced the dismantling of its podcast app, it cited the open podcast ecosystem as the motivation behind the decision. Acast CEO, Ross Adams, explained that the open podcast ecosystem allows all creators to share their work on all possible platforms, which differs from other platforms' approach. Both Spotify and Audible have invested in noteworthy exclusive content, most recently Audible's announcement of the Obamas' podcast, which was originally discussed as a Spotify exclusive. While exclusive content makes mainstream headlines, it essentially limits the audience for these shows to those platform users. As only 22% of consumers listen to podcasts, the format needs a mass audience first, before dividing it amongst platforms in order to build long-term, habitual listeners. Acast is trying to counter this trend, expanding its reach across a variety of platforms, in particular its latest partnership with Meta, which focuses on building podcast fan communities. Acast's latest acquisition of Podchaser brings attention to one of the core challenges of the podcast market; discoverability. After all, making podcasts available to everyone is the first step in the open podcast ecosystem, but ensuring the content can actually be found by listeners is the key to expansion. 
Discoverability for listeners and advertisers 
Podchaser is a database that helps users find podcasts from all platforms and read reviews of shows posted by other listeners. Its podcast pages not only allow users to follow and share their content, but also provide suggestions for similar shows. Furthermore, its curated podcast lists give users the opportunity to share their favourite content, expanding beyond the genre-based lists curated by audience platforms. This can be a key feature in reaching the gen Z listeners, as they are less interested in company-curated playlists and would rather make their own. Instead of turning to Spotify's new RADAR podcasters' playlists to find new voices, users on Podchaser can turn to each other and decide for themselves which creators are worth listening to. For advertisers, Podchaser provides data to help find and connect with podcasts that reach their target audiences. This is not only valuable for smaller creators who want to earn income from advertising, but also for the companies themselves that targeting niche audiences. This is essentially a data acquisition that Acast can use to enhance its platform value proposition to creators. 
Amplified platform promotion 
While Podchaser will continue to operate independently, it has the data that Acast could use to promote tailored messages to creators. Acast has been called out for its marketing tactics and some creators are concerned that this will only increase its ability to promote its services. Acast could potentially promote its platform and content in their creator Facebook groups. While both platforms bring more opportunities for audio fans to experience and discover new content, it should unlock new avenues for Acast advertising, which could create even more pushback from creators.
Trending