ABC's local news commitment adds to the building momentum of news streaming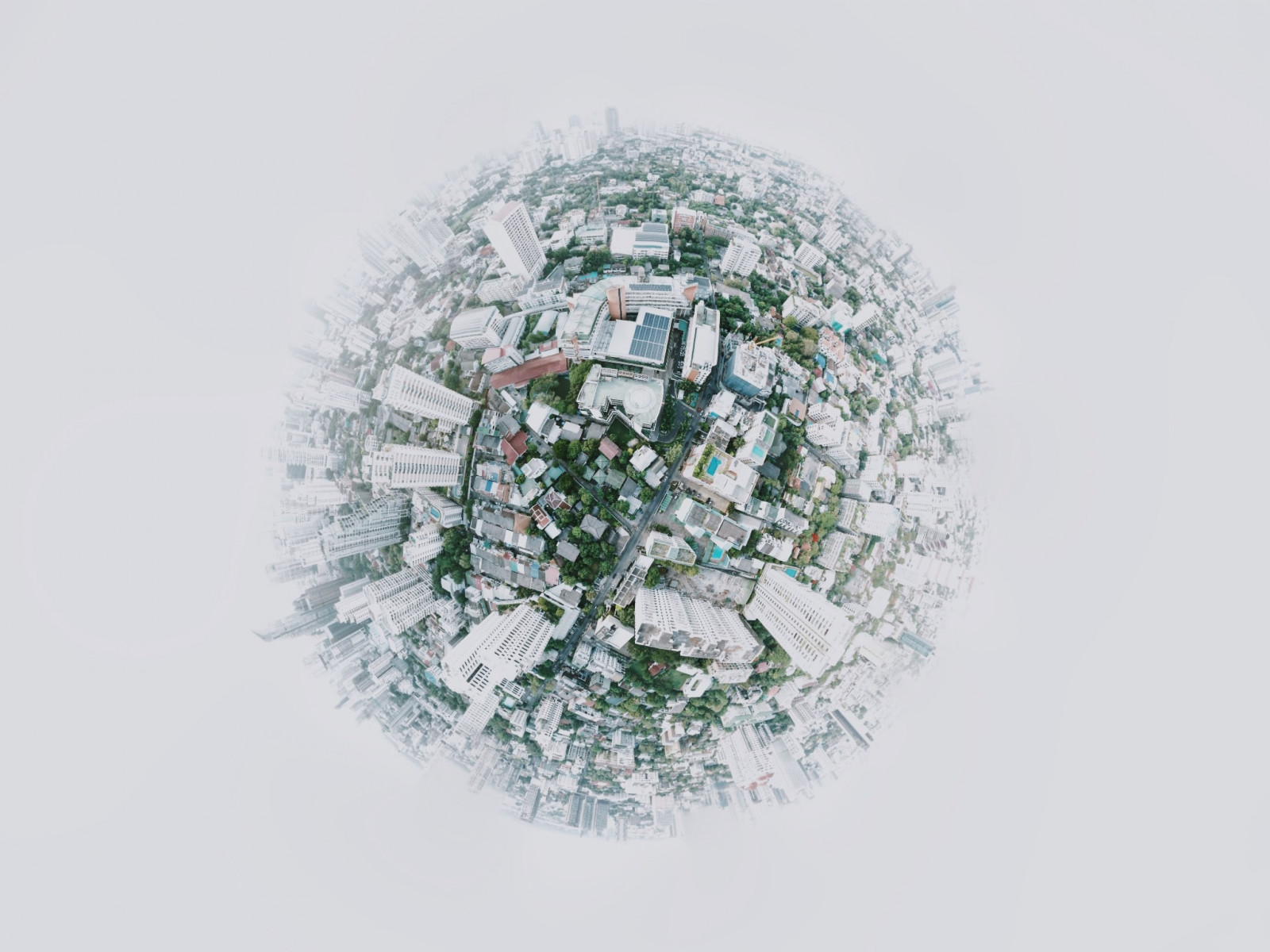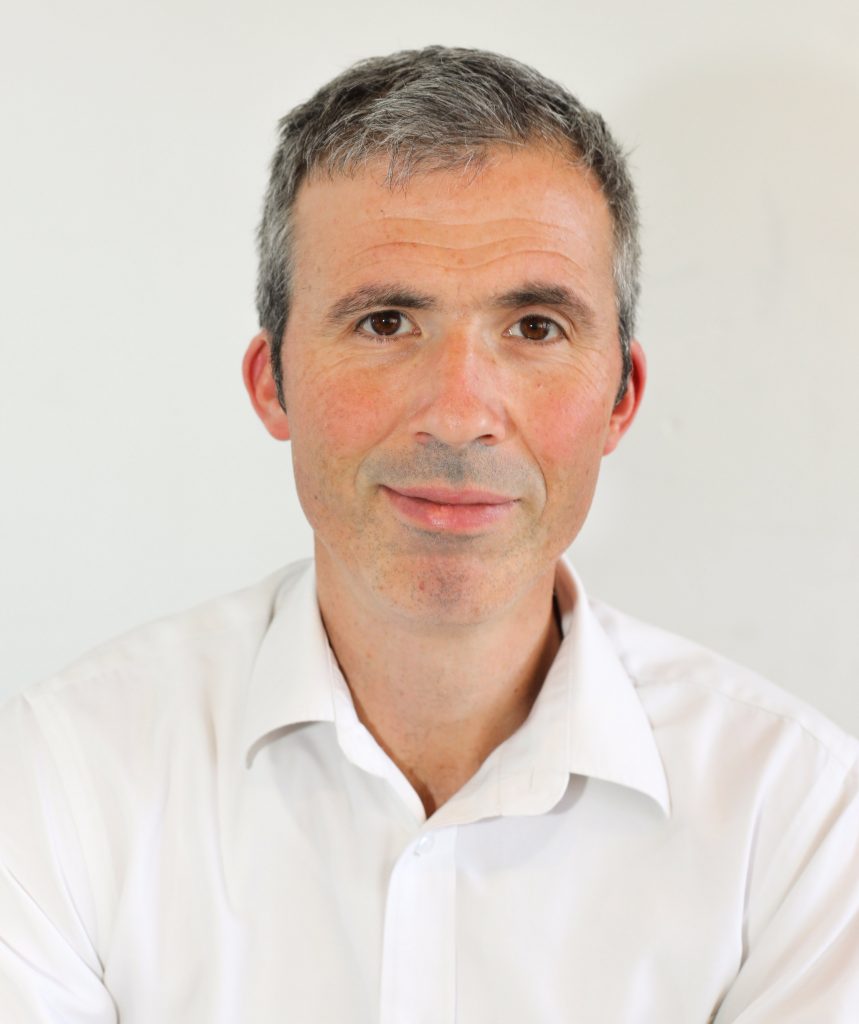 ABC, a US broadcast subsidiary of Disney, is launching new live local news streaming channels from its existing broadcast station in a number of major local markets within the US. The new channels range from ABC7 New York to ABC7 Los Angeles and will feature local news, as well as exclusive local ABC content. This comes one week after ViacomCBS's CBS broadcast network rebranded and expanded its own streaming news service called CBS News Streaming Network, which will feature live national news, alongside local news and content from iconic current affairs programmes such as 60 minutes. 
 The heightened interest in news comes as Warner Bros. Discovery gets ready to launch CNN+, its news subscription video on demand (SVOD) service, in March. News is finally becoming a serious part of the US streaming landscape.
Why news matters for streaming success 
Traditional pay-TV's success rested on its ability to deliver four key content genres at scale in a highly-curated format: scripted drama, entertainment (factual reality, chat shows, daytime TV), sports, and news. The first pillar crumbled after Netflix decided to commission original scripted dramas in 2013, with the $100 million first-season remake of House of Cards being the start of the subsequent scripted drama boom. Traditional TV networks constrained by linear scheduling and ad breaks were unable to compete, and therefore the renaissance of TV as the driving force of popular culture has now definitively been captured by SVOD. Factual and reality is rapidly following, leaving only sports and news as predominantly pay-TV based.
Sports is already well on its way to becoming a digital content proposition. ESPN+ and DAZN are both competing to deliver streaming sports to US digital consumers, and Amazon significantly inflated the sports rights bubble through securing exclusive Thursday Night Football NFL broadcast rights in 2021.
At the same time, consumer interest in news has been reignited by the return of current affairs as a need-to-know rather than a nice-to-know content genre. From domestic insurrections to global border clashes, to covering the climate change crisis; news matters once again.
Added to the use case is the simple reality that news is more heavily consumed on a weekly basis in the 1-5 hour weekly time frame than TV shows and films on streaming. This makes news the ideal content type for driving daily active user (DAU) engagement, especially if the news combines local with national content.
Quality news is expensive, local, and controversial 
While news plays a strategically significant role in the lives of mainstream TV audiences, it is expensive to create news teams and production asserts on the national level – let alone the regional level. This is one of the key reasons why the SVOD majors Netflix and Amazon have shied away from the genre. Add to this the brand and regulatory risks of covering controversial subjects, and news is there for the taking by media majors who already have the news assets and brand equity to seamlessly transition to streaming delivery.
As a result, the competitive pressures on Netflix have just been cranked up a gear, as traditional brands race to play catch up by deploying streaming news against the SVOD majors.
Trending