A brutal Q2 pressures Disney to erode the theatrical release window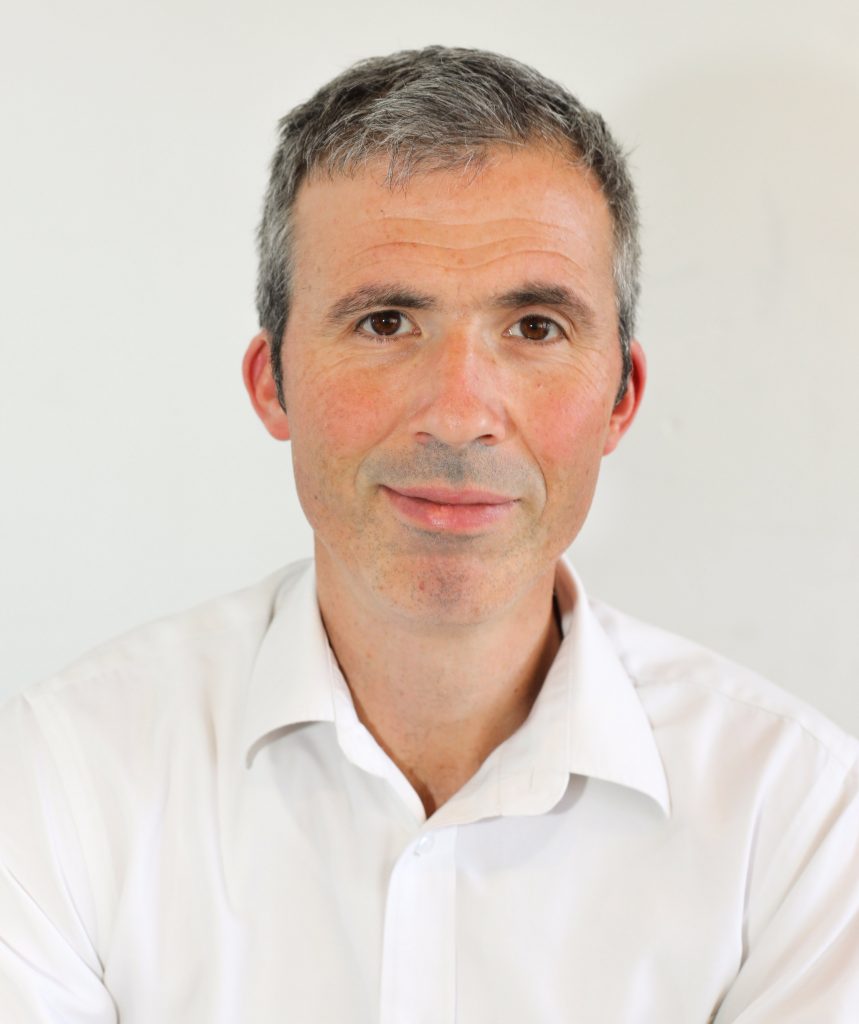 A tough financial Q1 2020 was followed by an awful financial Q2 for Disney, with the media major reporting its first quarterly loss since 2001. With 35% of the entertainment conglomerate's revenues originating from its theme parks business in 2019, the COVID-19-imposed cessation of live entertainment was always going to hit Disney disproportionately heavily. The Q2 2020 Parks, Experiences and Products segment experienced a -85% decrease in revenues over the quarter. This followed on from the -10% decline in revenues experienced in Q1 2020. Overall, the Parks division should be bringing in $6+ billon per quarter; however, in Q2 it brought in only $983 million. 
The Studios entertainment segment was another lockdown casualty, with year-on-year (YoY) revenues for the quarter down -55% to $1.7 billion as a direct consequence of the closure of movie theatres worldwide. Even Disney's Media Networks segment, which covers its TV business, experienced a -2% decline as a depressed ad market offset sports rights savings made for the quarter in the absence of live sports. Only the Direct-to-Consumer (D2C) business saw a modest 2% YoY quarterly growth, resulting in the company recording a net loss for Q2 2020 of -$4.8 billion.
Direct-to-consumer offers a glimmer of a consumer trends-aligned future 
Alongside the modest Q2 profit recorded by Disney's Direct-to-Consumer division, Disney also recorded 57.5 million Disney+ subscribers for Q2, up from 33.5 million in Q1 and 26.5 million in Q4 2019 – the quarter when the service launched. Disney bet the proverbial farm on a D2C pivot, and can feel vindicated that it has made that call in the light of the unprecedented impact of COVID-19 on entertainment consumption behaviours. 
While the current enforced consumer self-isolation can initially appear exceptional, it should also be seen as an extenuated shape of things to come for entertainment. Aging and increasingly digitally-savvy consumers will naturally see their preferences for home-based entertainment solutions increasing at the expense of "IRL" (in real life). While the dramatic decline in theme park revenues will grab the attention of the finance teams overseeing Disney's fortunes, it is the -55% decline in Studio Entertainment revenues which underline the secular trend towards home viewing for premium content. COVID-19 has sharply brought to the public's attention the trade-offs between low-margin, on-demand streaming options and high-margin, appointment-to-view public consumption.
Mulan on Disney+ makes trend sense – but as SVOD, not PVOD
In the wake of this financial carnage, Disney's decision to generate some short-term revenue by releasing its live-action remake of Mulan next month as premium video on demand (PVOD) downloadable for $30 on Disney+ raises some significant questions. While being a pragmatic solution to the current collapse in cinema-going, introducing a transactional content element to a subscription video on demand (SVOD) service both changes the value proposition and raises questions about what a D2C home entertainment future might look like for Disney. 
While the market is undoubtedly moving from ownership to access via monthly streaming subscription fees, the recent success of NBCUniversal's' Trolls 2 PVOD campaign shows that during lockdown families will still pay one-off premium fees to access zeitgeisty content. Disney CEO Bob Chapek has described the Mulan PVOD decision as a "one -off" – yet if successful, questions will remain about whether a blended segmented variable streaming approach might be the post-COVID future for a media major of Disney's scale.
Trending