Music Playing and Making by music segments
Available for: US, UK, Canada, Australia, Germany, France, Sweden, Japan, India, Mexico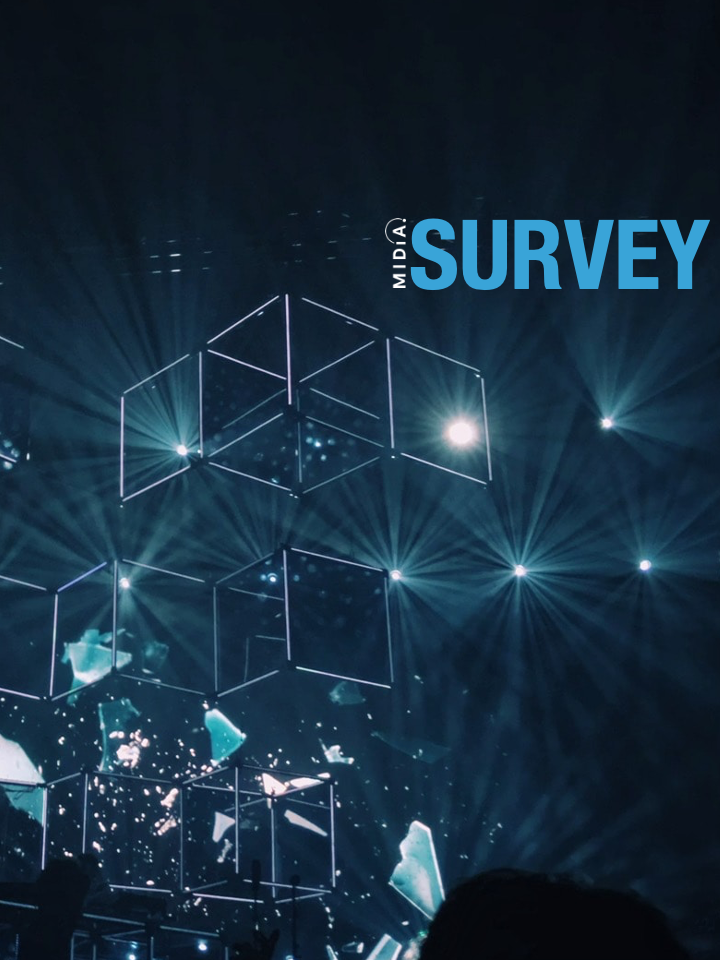 Our clients have full access to all of our datasets. Clients can log in to download this dataset.
Purchase
Overview:
This dataset contains survey data across more than 20 music segments. It includes radio, music radio, and music streaming monthly and weekly active users, instrument and music making users, and music subscriber segments.
The data shows the popularity of music making behaviours like playing guitar, downloading music making software, uploading music to platforms like SoundCloud, and watching videos to learn how to make music.
Key benefits:
Understand how popular music creation behaviours are among different groups of music consumers, and the overlaps between the behaviours themselves
Identify the music-related behaviours that subscribers to different music streaming platforms are most likely to engage in
Link music making behaviours with demographic information (such as age and gender), location, and income
Examples of questions answered:
"Which music segments are most likely to engage in music production?"
"What is the average age of a guitar player?"
"What percentage of guitarists bought a guitar in the past year?"
"How likely are music streamers to make their own music?"
"Are guitarists more likely to be male or female?"
Key segments included:
By demographics:
Age, gender, age within gender, and income. 
By behaviour:
Radio, music radio, and music streaming monthly / weekly active users, and music subscription tenure.
By music playing and making:
Guitar players, instrument players, bought an instrument, bought a guitar, bought or downloaded free music making software, started learning / re-learning an instrument, watched videos on how to play an instrument, upload their own music / signing to platforms, and make music on a desktop using software.
Tags
music making
instruments
musicians
logic
Companies
Soundcloud
Garageband
FL Studio
Ableton
Roles
This report is relevant to the following roles:
Audience Insight